"Friendship is unnecessary, like philosophy, like art...
It has no survival value; rather is one of those things that give value to survival."
- C.S.Lewis
I don't think the past 19 years would have been the same without the prescence of you guys in my life. Looking back at pictures from the past few months, I am both thankful and grateful. You guys have been wonderful. Thanks for always being there - my safety nets, catching me when I fall. Thanks for always making the effort to oragnize outings. Thanks for keeping in touch. Thanks for accepting me for who I am without judgement, for picking up the pieces.
But most of all, thank you for being my friend.
It means so much more to me than words can express.
Here's to many many more years of friendship to come.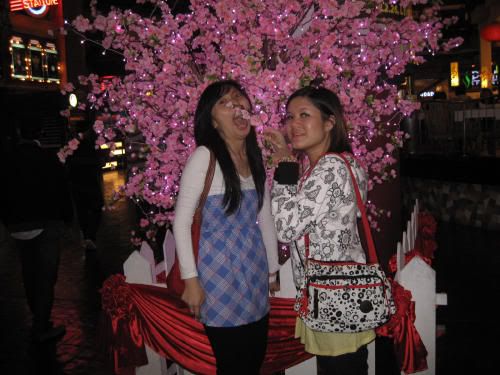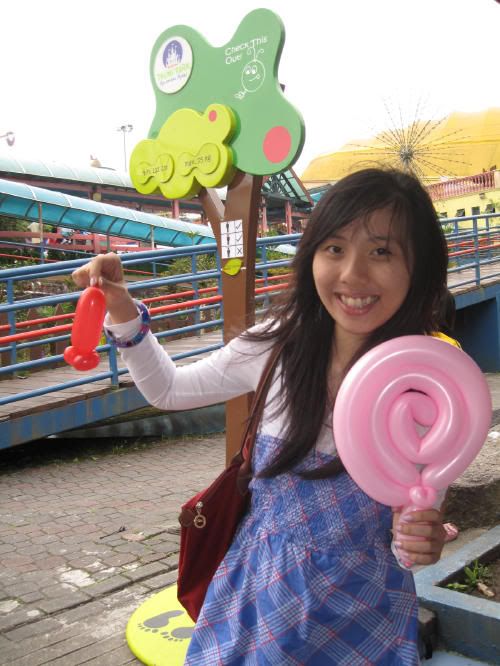 I think the lollipop-turned-into-something-obscene story will stick with us for years and years to come. ;)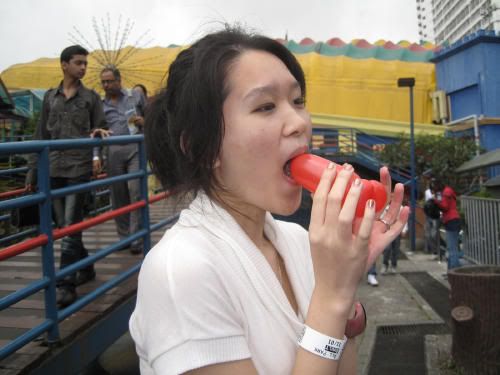 Epic picture!!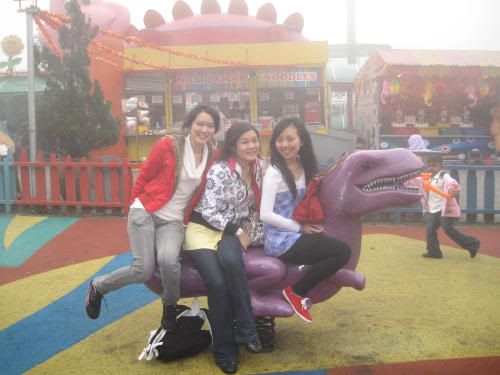 Thanks for being little kids with me again.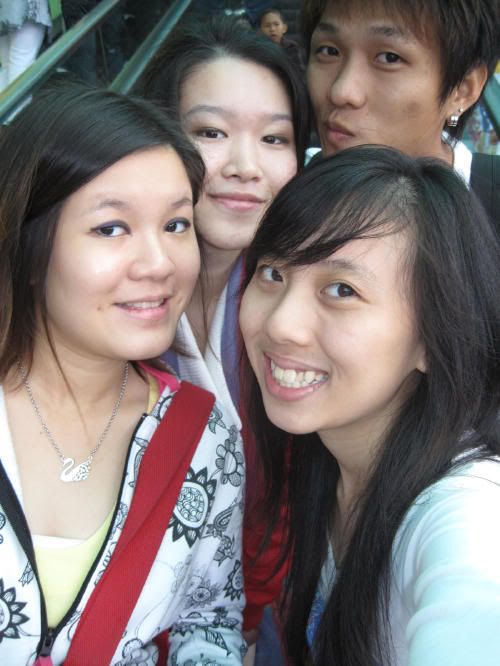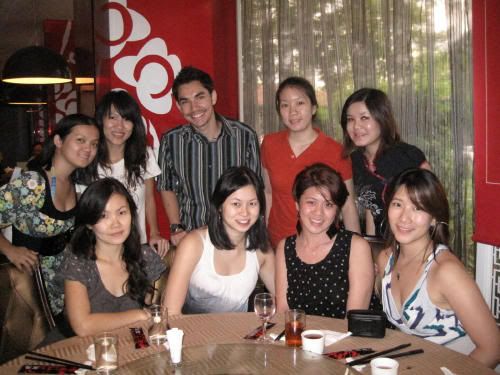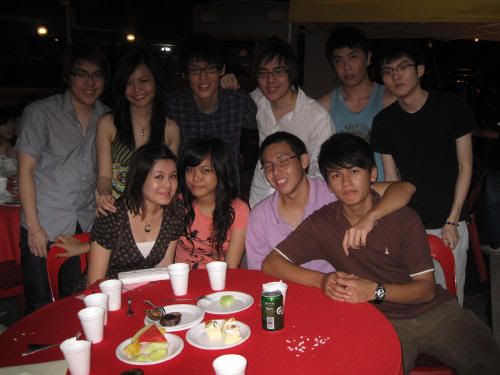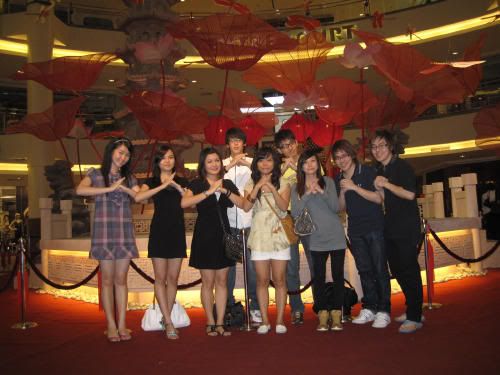 Our early, pseudo CNY celebration since many of us won't be around this year.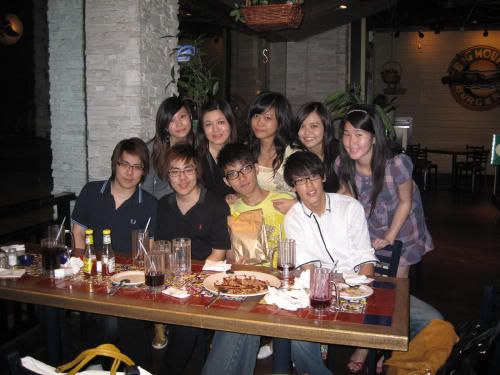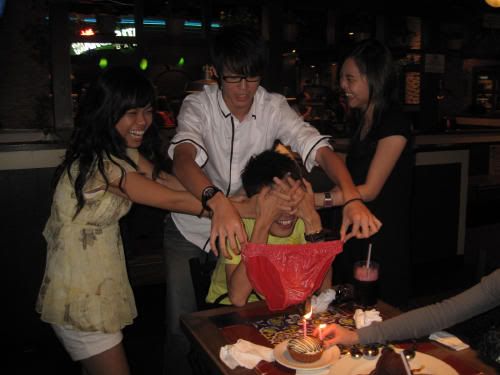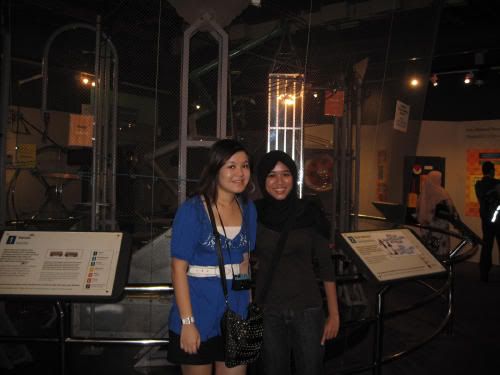 Coincidentally bumping into each other at Pusat Sains Negara still counts as meeting up, Ea! I don't care! :P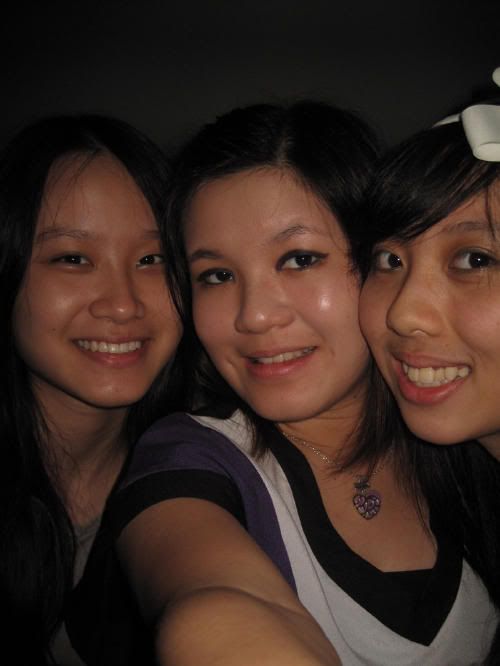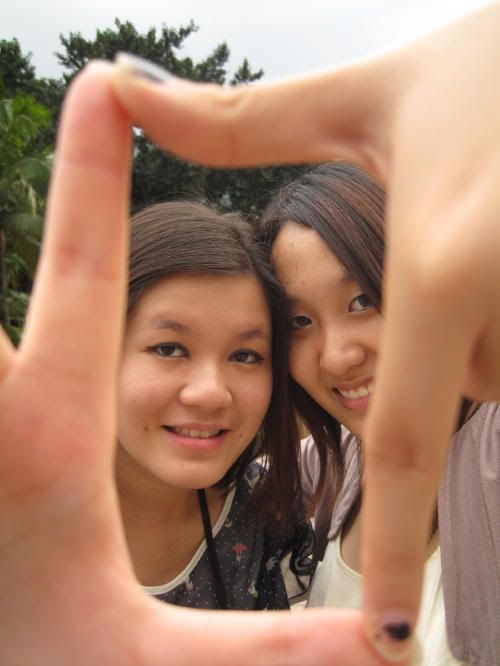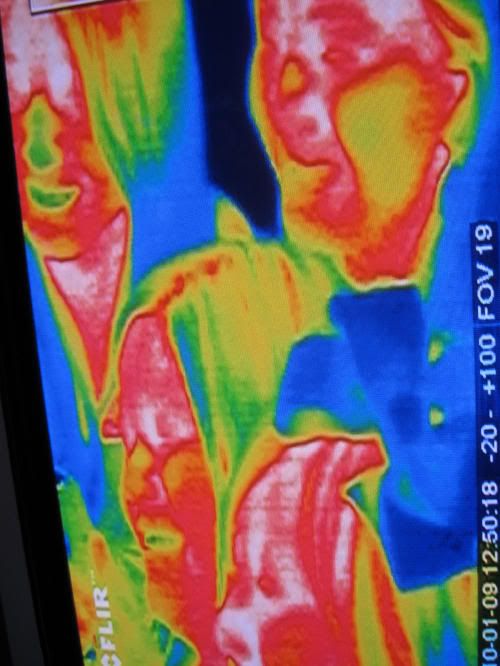 Panas panas!!! :D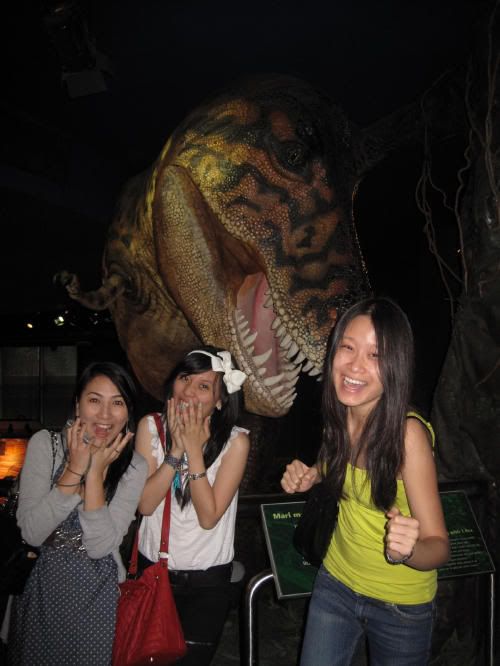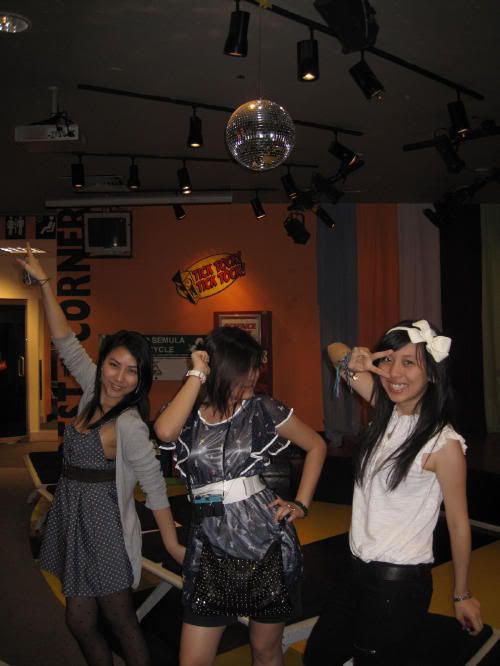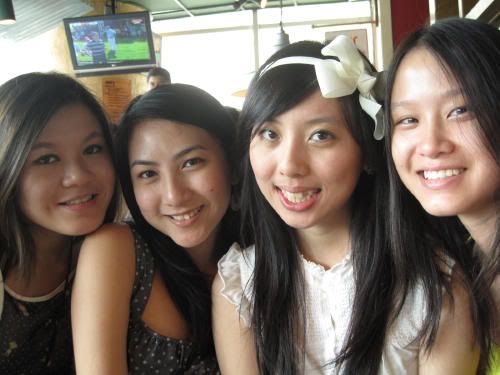 There's Skype, there's Facebook and of course MSN. It won't be the same, but we'll make do, right?
Thank you once again for all the farewell presents. Little things, but it means so much to me.
***************
You know how the song goes - Live Like We're Dying. I don't think we truly practice it till we have to say goodbye. Not like I'm dying or anything. But leaving really puts things into perscpective. The things that matter, the people that care, the people whom I care about... it's like my vision which used to be blurry has sharpened around the edges, came into focus.
Here's to an awfully great adventure. Bring it on!